Marchica Lagoon on Morocco's Mediterranean Coast
As the largest lagoon on Morocco's Mediterranean southern shore, rich in natural beauty and biodiversity, Marchica lagoon is ideally suited for the eco-tourism development that was recently inaugurated by the King of Morocco, Mohammed VI. In a ceremony that took place on 1 December 2012 in Nador, the King launched the Marchica Lagoon project, which will eventually cover an area of more than 2,000 hectares and feature seven separate zones including residential housing, extensive tourism accommodation, retail facilities, entertainment infrastructure, a golf course and ornithological park.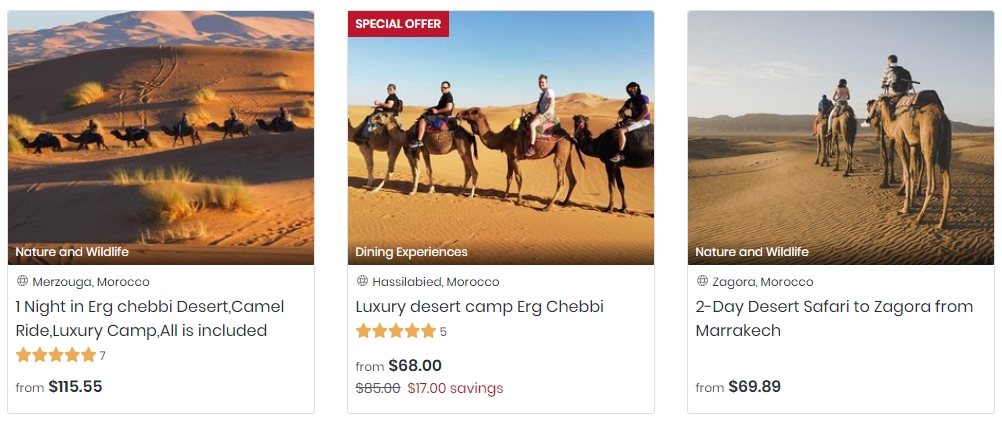 The agency appointed to oversee the development is committed to preserving the natural landscape and ecology of the lagoon and surrounding dunes – part of the spectacular natural heritage of this exotic North African destination – and to using environmentally proven construction techniques. Renewable energy in the form of solar and wind generated power, will be implemented, and waste water will be recycled. The first two sites to be developed will be Cité des Deux Mers (City of Two Seas) and the Atalayoun Golf Resort, with a village-marina following after that. Construction of Le Village des Pêcuers (The Fishermen's Village) is scheduled to start in 2014 with a finish date of 2018. La Baie de Flamands (The Flamingo Bay) should start construction in 2015, with development of the Marchica Sport site planned for 2017. The final phase of the Marchica Lagoon development will be Les Vergers de Marchica (The Marchica Orchards), beginning in 2019.
Two strips of sandbank separate the semicircular lagoon from the Mediterranean Sea. To the north is the 10 km long strip called Boukana, with the 12.5 km strip of sand to the south known as Aljazeera. The mouth of the lagoon is around 120 meters wide. The cities of Nador, Beni Ansar and Kariat lie on the lagoon's shoreline, with the Spanish enclave of Melilla a few kilometers to the north. Home to a wide variety and vast numbers of waterbirds, Marchica was listed as a Ramsar site in January 2005 and is also listed as important to birds by BirdLife International, while being recognized by Moroccan authorities as being a Site of Biological and Ecological Interest (SIBE). No doubt the combination of natural beauty and world class facilities will make Marchica Lagoon a popular destination for visitors to Morocco.