Female Rappers take Top Honors
More and more of the youth of Morocco are turning to hip hop music and rap as a way to express themselves. Many use music to voice their views, convey their thoughts and put across their feelings with regard to the search for peace, love and daily issues faced by youth today. It is for this reason that the organizers of the Ouf du Bled Festival decided to create a stage for these young talents to perform and compete, allowing them to be heard by the public and exposing them to other artists who have already created a market for their music in Morocco.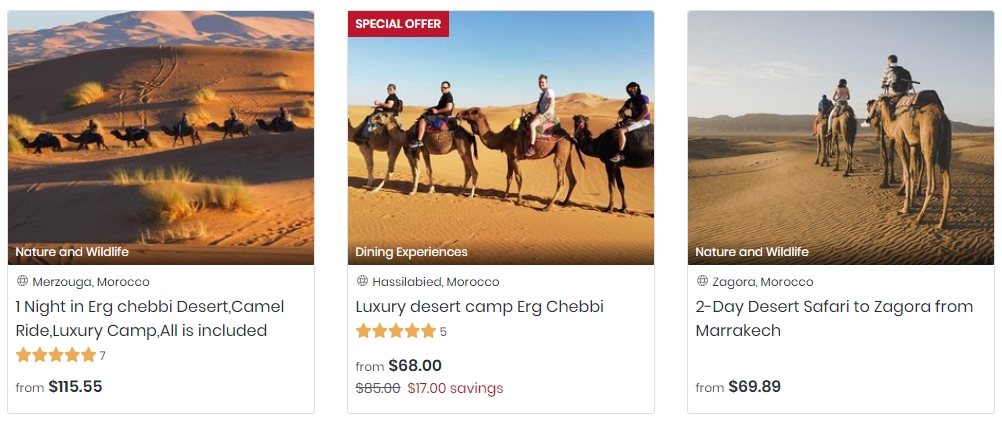 The Ouf du Bled Festival is organized by the Centaure Agency and L'boulevard des Jeunes Musiciens, and was hosted in the city of Casablanca. It is a music festival that attracts both spectators and musicians from all over Morocco, and this year it presented the first National Hip-Hop Music and Breakdance Competition that the country has ever seen. Regional contests were held, where the top ten groups were chosen to compete for top honors at the Cinema Rialto on 3 May 2008.
A panel of judges was selected, but it was the approximately one thousand audience members who cheered and supported their favorite acts into the winning positions. To everyone's surprise, it was two female groups that gained the support of the public, with Flow Tigresses winning the rappers division and the breakdance victory being handed to the Anti Boys Crew. Female audience members voted for the group Flow Tigresses, as they felt that they would be able to carve a career in a male dominated music genre and represent the young women of Morocco best.
The new and upcoming bands and performing groups also had the opportunity to meet bands, such as the Fez Clan City, Casa Urban Show and Casa Crew, who attended the festival as the star performances of the show. These seasoned talents also gave the young artists advice on the music industry and encouragement to develop their talents and to grow in their writing and performing. As a music festival, the Ouf de Bled festival is dedicated to promoting Moroccan music talents and to give novice artists the change to meet new people, establish relationships and make contact with members of the music industry. It reminds them that it is all about the fans and enables them to perform and make themselves heard.