Tetouan Hosts International Film Festival
Filmmaking in Morocco started with the filming in 1897 of Le chevrier Marocain by legendary French filmmaker Louis Lumiére, and in 1944 Morocco's film regulatory authority, the Morocan Cinematographic Center (CCM) was formed, with studios being opened in Rabat. Orson Welles presented his production of Othello as the Moroccan entry for the Cannes Film Festival in 1952, and won the coveted Palme d'Or award, but it was in 1958 that the first Moroccan film, Le fils maudit, was made by Mohammed Ousfour. In 1968, the country's first film festival was held in Tangier, with Tetouan later hosting its own annual event, the 19th edition of which took place in March 2013.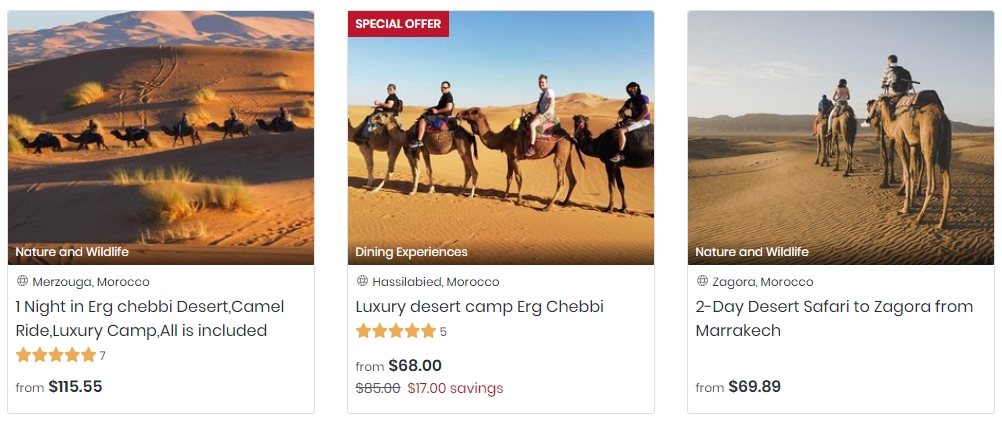 The Tetouan International Film Festival (FICM) featured a number of films which had already been presented at other prestigious film festivals and won awards. Among these is the film Zero by Moroccan film director Nour-Eddine Lakhmari, which had received an award at the Tangier National Film Festival and was awarded the Mohamed Reggab Prize, also known as the Prize of the Public. Moroccan actor Younes Bouab won the Best Actor award for his role in Zero.
The jury of the festival, which included Grazia Volpi, Majid R'chiche, Therese Taba, Fathi Abdelouahab and Isako Lacuesta, selected an Italian film Le cose belle by Giovanni Piperno and Agostino Ferrente as the winner of the Prix Azzeddine Meddour for best debut film. The commendation for the film noted that it maintained a balance between hope and pain, love and nostalgia, and made special mention of the film's soundtrack. The film will be presented at the MedFilm Festival in Rome on 21-30 June.
Among the personalities honored at the festival was director Saad Chraibi, whose works include Femmes…et Femmes and Jawhara. Countries participating in the Tetouan International Film Festival included Morocco, Egypt, Tunisia, Algeria, Spain, Palestine, France, Italy, Croatia, Romania, France, Greece, Switzerland, the United Arab Emirates, Turkey and Lebanon.