Asilah: Culture, Art, Beaches, & Festivals Galore Morocco (pt 2)
Asilah's history has another commonality with that of its sister port town of Essaouira – they both have a turbulent history. Being ruled by Rome, Morocco, the Portuguese, and the Spanish, it is a wonder that the town remains so calm after such a historical juggling of identity. Iberians were shipped here during Rome's brief rule over the area and the Portuguese came near the end of the 1400s. Spain re-captured the area near the end of the 1500s, while Morocco regained the territory with the rule of Moulay Ismail near the end of the 1600s.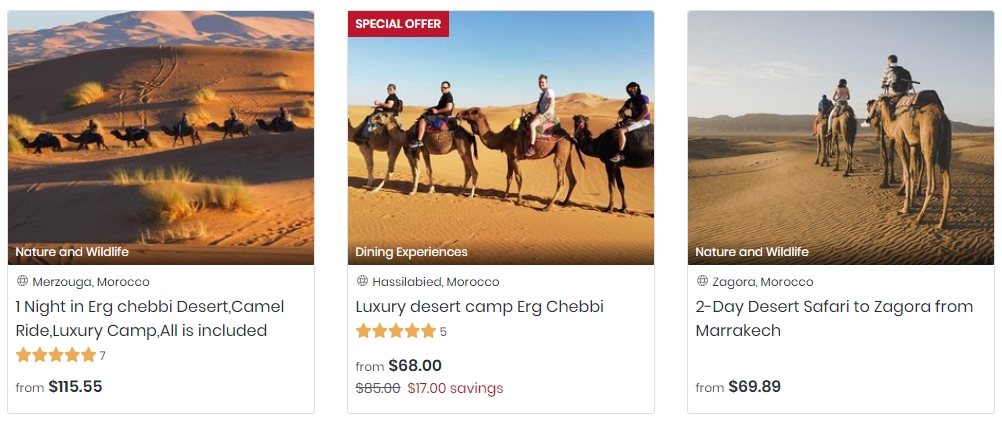 And, much like Essaouira, the town can thank the Portuguese for constructing its picturesque medina. Watching the sunset from the farthest-reaching rampart is worth the visit here alone. Even through the recent work that has been done to restore it, the walls still feel like something from the fifteenth century. The streets are lined with colorful murals, which are often completed during each year's International Cultural Festival, which has been hosting exhibitions of both Spanish and Moroccan artists for a few decades now. During the three-day festival, you should be able to catch a glimpse of fantasia – or the horse riders who ride as a calvary and fire their muskets. This year's festival will be from August 8 to 11.
For a town as small as Asilah, the history, culture, and art is felt almost immediately upon arrival. Asilah has recently constructed an impressive library that can be located near the center of town. Find the green grass, garden, and well-kept palms and you are there. You might be able to get free Internet access here as well during the day. If you are heading to Morocco, Asilah is a must-see if you plan on heading down along the coastline. While you could rest a few days here, it is best to keep moving, as there is so much more to see in a country as diverse and as large as Morocco.
That concludes this 2 part series – for part 1, click here