30th Africa's Handball Champions' Club Competition Promises Plenty of Action in Morocco
The exotic city of Casablanca in Morocco is the venue for the 30th edition of Africa's handball champion's club competition for male and female players. The competition runs from 24 November through to 7 December with a total of 24 teams battling for top honors. The opening match of the competition sees Rabita of Morocco pitting their skills against Gicumbi of Rwanda in group D.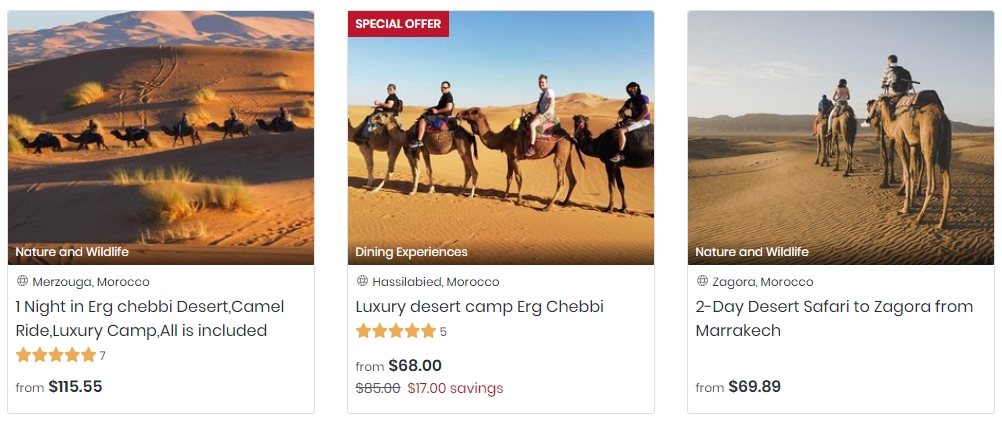 In the competition for male handball players, the fifteen teams are divided into four groups with the two leaders in each group qualifying for the quarterfinals. Group A consists of Primeiro Agosto (Angola), Etoile (Congo), United (Nigeria) and KACM (Morocco). Group B is made up of Kabuscorp (Angola), FAP (Cameroon), CMS (Gabon) and SO Armée (Côte d'Ivoire). Group C comprises Minuh (Cameroon), Héritage (DR Congo) and Army (Egypt). Group D includes GSP (Algeria), Safety (Nigeria), Gicumbi (Rwanda) and Rabita (Morocco).
The nine teams competition in the women's championships has been divided into two groups. Group A consists of Petro (Angola), CARA (Congo), Rombo (Côte d'Ivoire), Mikishi (Congo), FAP (Cameroon). Group B includes ASA (Angola), Abia Valiants (Nigeria), Tonnerre Kalara Club (Cameroon) and Nouasseur (Morocco).
The team sport of handball has two opposing sides of seven players each, being six players plus the goalkeeper. The game is played by passing and bouncing a ball with the objective of getting it into the opposition's goal. The game generally lasts for 30 minutes with the team with the most goals being declared the winner. The game moves quite fast as defenders try to prevent attackers from approaching the goal. Body contact is allowed when the defensive player completely blocks the approach of the offensive player, such as being between the offensive player and the goal, in what is commonly referred to as a "player sandwich". Contact from the side or behind is likely to meet with penalties. However, unlike basketball, which limits the number of fouls in a game, there is no such limit in handball, as faults or fouls are considered to be good defense by being disruptive to the attacking team's strategy. Goals can tally up quickly in a game of handball and it is not uncommon for more than 30 goals to be scored by both sides.
While not being as widely publicized as football, competitive handball is played in many European countries, as well as in Africa and other parts of the world. Morocco has a number of handball clubs from which the National Handball Team is chosen. Three clubs will be participating in the 30th Africa's handball champion's club competition, namely KACM, Rabita and Nouasseur. Handball enthusiasts, both players and spectators, are no doubt in for some exciting action at this popular event.