| | |
| --- | --- |
| A Jewish Defector Warns America | |
A Jewish Defector Warns America
17th November 2005, 23:40
Registered User

Join Date: Dec 2003

Posts: 421
A Jewish Defector Warns America
---
http://www.themodernreligion.com/jihad/freedman.htm
When, on the Day of Atonement, you walk into a synagogue, you stand up for the very first prayer that you recite. It is the only prayer for which you stand. You repeat three times a short prayer called the Kol Nidre. In that prayer, you enter into an agreement with God Almighty that any oath, vow, or pledge that you may make during the next twelve months shall be null and void. The oath shall not be an oath; the vow shall not be a vow; the pledge shall not be a pledge. They shall have no force or effect. And further, the Talmud teaches that whenever you take an oath, vow, or pledge, you are to remember the Kol Nidre prayer that you recited on the Day of Atonement, and you are exempted from fulfilling them. How much can you depend on their loyalty? You can depend upon their loyalty as much as the Germans depended upon it in 1916.
Benjamin H. Freedman
17th November 2005, 23:49
Registered User

Join Date: Sep 2005

Posts: 1,110
Tell me about it
i have one of those people who is driving me extra crazy every minutes of the day and the only escapism from her is to hide in the toilet Hamdolilah
for that . one minute she believes in God and another Time she thinks he disapeared. to her God is like a thing sh ecan do what she likes (ahoodo bilah men hom)
17th November 2005, 23:50
Moderator

Join Date: Apr 2004

Posts: 1,799
Sorry Phasses ...
---
... quotes from a Neo-Nazi poster boy are where I draw the line.
Thread locked, and Phasses always remember: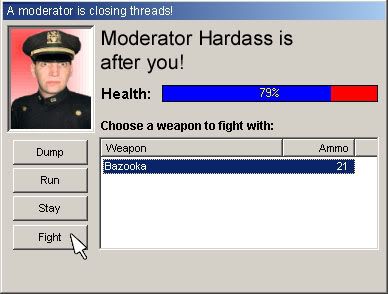 V
__________________
"Wars such as those which have occurred in Iraq only allow hatred, violence and terror to proliferate."
- Jose Luis Rodriguez Zapatero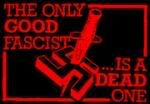 http://www.shirazsocialist.blogspot.com/
| | |
| --- | --- |
| Posting Rules | |
All times are GMT +1. The time now is
11:12
.